Integrity/Jason Wu
Always reaching for the next level, Integrity Toys designs, produces and markets a variety of dolls and related accessories, with a specialization in high-end fashion dolls. Founded in 1995 by Mr. Percy Newsum, Integrity Toys' extensive experience and capabilities in the field of doll making allows us to create products and programs for many of the world's best-known retailers, consumer products companies, celebrities and other intellectual property holders.
The Fashion Royalty brand was conceived and created by designer Jason Wu in 2000. With a spectacular splash created by its introduction at Toy Fair 2001, the Fashion Royalty collection redefined the industry's quality standards and put new meaning into the expression "high fashion collectible doll." From ultra-limited production numbers and the minute details of their couture-quality garments, Fashion Royalty has made its way into the collections of even the most discriminating doll collectors. The Fashion Royalty brand launched Integrity Toys into super star status in the doll world and laid the groundwork for the birth of future lines. Jason, now a world renowned New York Fashion Designer is probably best know for designing Michelle Obama's Inaugural gowns not just once, but twice!

Integrity currently produces high-end fashion dolls ranging in size from approximately 12 inches to 16 inches tall, under a number of brands, including Fashion Royalty, the Dynamite Girls, Poppy Parker and the Brides of Dracula, among others. The Company's products typically retail from $50 to $250 each, with most of the products retailing in the $130-150 range. Integrity products are known for their superior engineering, high-end aesthetics and of course, fashionable, detailed.
Whether you are new to the hobby or a seasoned veteran of doll collecting, Integrity Toys dolls are for you!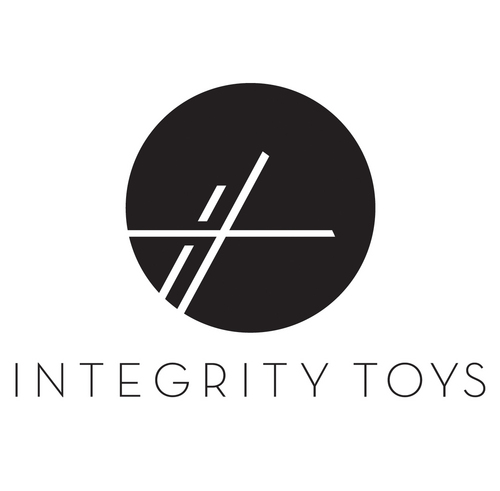 Turquoise Sparkler Evelyn Doll

The East 59th Collection 2018

Approx. Ship Date: September

Edition Size: 500

10% Deposit Required

Head Sculpt: Evelyn Weaverton

Body Type: E59 1.0

Foot Sculpt: High-heeled

Skin Tone: FR White

Hair Color: Raven

Eyelashes: Yes, Hand-applied

Quickswitch: No

World At Her Feet Poppy Parker Doll

City Sweetheart Collection 2018

Approx. Ship Date: Mid-September (date subject to change)

Edition Size: 900

10% deposit required

No sooner did Poppy Parker land at JFK after her first European tour, that the word that she was back in town spread like wildfire! Major American designers of the time did everything they could to outbid one another, each offering Poppy more glamorous, ultra-tempting contracts, all having high hopes of adding her youthful looks to their latest ad campaigns. Everyone wanted a little "Poppy Parker Star Power" on their side, knowing full well that everything the teen idol touched turned into an immediate success! Poppy definitely had the world at her feet!