About Us
My Favourite Doll/Margaret Matsui

I LOVE my job! Can you imagine playing with dolls all day and calling it work.
Hi. My name is Margaret Matsui and I am the president of My Favourite Doll Inc. Barbie was a huge part of my childhood, but it wasn't until I had children of my own that I rediscovered my passion for Barbie again. Accidentally stumbling upon my childhood dolls engulfed me with wonderful memories of my youth. Desperate to recapture the quality of clothing I remembered Mattel manufacturing, I began searching for vintage fabric to create outfits for my newfound friends. Needless to say, I was thrilled to eventually discover that there were other adult Barbie Collectors out there and that I could actually buy original 1960's Barbie dolls and fashions! Talk about a dream come true! I was like a kid in a candy store!
Buying and selling vintage dolls to help finance my collecting habit was a natural step. With an entrepreneurial background becoming a Vintage Barbie Dealer was the ideal situation for me. Over the next few years I found that I had gained a reputation as being somewhat of a Barbie expert here in Canada. Living close to Mattel Canada's Head Office was a lucky break and I was eventually hired for consulting and promotions jobs, which offered me a variety of challenges and the opportunity to gain a solid reputation in the Barbie Collecting Community. By 1994 I was ready to take the plunge and take my love for collecting Barbie dolls to the next level – a career.
Now years later MFD has grown to become Canada's #1 Fashion Doll Retailer. In addition to Barbie we also carry high-end Fashion Doll Collectibles such as Integrity Toys/Jason Wu, Robert Tonner, Dressmaker Detailers plus many more. For 17 years our office & showroom was located in Mississauga, Ontario. As of December 2010, our head office was relocated to the east of Toronto. Until further notice our showroom is closed but our friendly staff is always available by phone and email.
Since the beginning our focus has been on building a solid, reputable business based on customer service and integrity. We believe in what we do and are proud to have raised the bar in way Collectible Doll Shops run their businesses.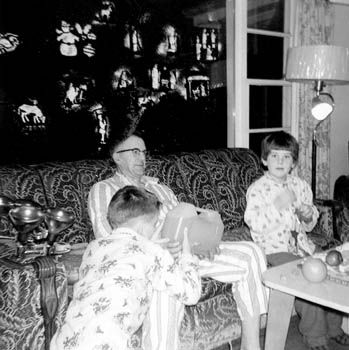 Santa knew just what I wanted! A bend-knee Skipper!